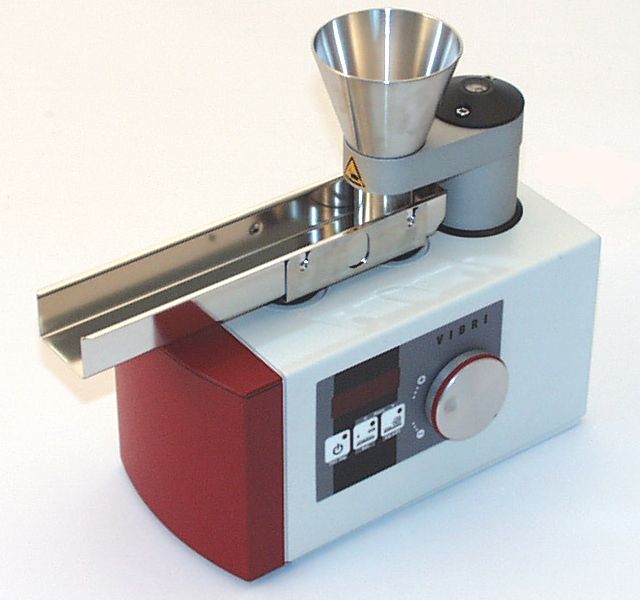 Precision vibratory feeder VIBRI /L suitable as feeding device for dry dispersers,
e.g. RODOS/L, and GRADIS/L.
Technical specifications and dimensions.
A constant sample mass-flow is of decisive importance for powerful dry dispersing. The controlled vibratory feeding unit VIBRI/L, equipped with a built in amplitude controller feeds the sample constantly and independent of the load in the VIBRI funnel into OASIS/L, RODOS/L, GRADIS/L or PICTOS.
The vibration power and the funnel height are controlled by software for product dependant and reproducible sample feeding. The funnel as well as the chute are available in different geometries and sizes, specially coated, conductive or non-conductive to satisfy the demands of your product.
For feeding devices for RODOS, RODOS/M, OASIS, GRADIS please refer to VIBRI.
Operating cycle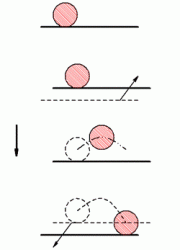 starting position: the particle rests on the chute
the chute moves fast up and forward
the chute moves fast back downwards
at the reversal point of the chute movement the particle leaves the chute performing a free throw trajectory
the particle falls down on the chute
the chute moves down and backward to the starting position
the chute moves up forward, transporting the particle forward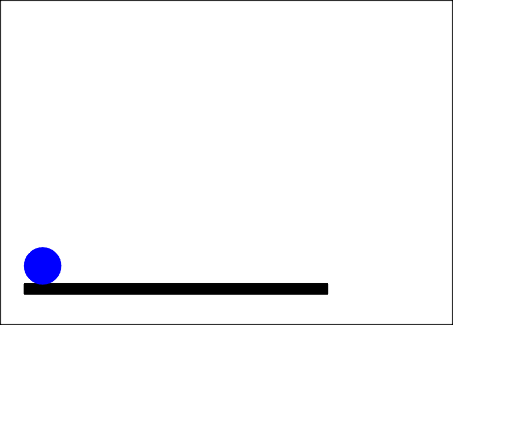 VIBRI /L add-ons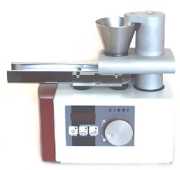 VIBRI/LR with rotating funnel 150 ml, best suited for very sticky material, e.g. coffee, double hammer system for effective cleaning of hopper and chute as option.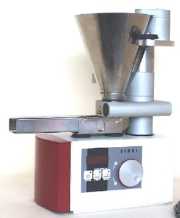 VIBRI/LR with large 1000 ml hopper and double hammer system.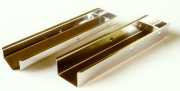 While the chutes with U shape are recommended for large samples sizes, the V-shaped chute is the prefererd choice for small samples. Both chutes are made of polished stainless steel. PFTE coatings conducting or non-conducting are available as option.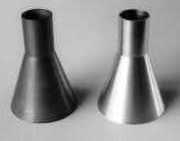 Hoppers can easily be selected from different sizes (150 ml and 1000 ml) and materials: stainless steel or aluminium with conducting or non-conducting PTFE coating